How it started
Meet The Owner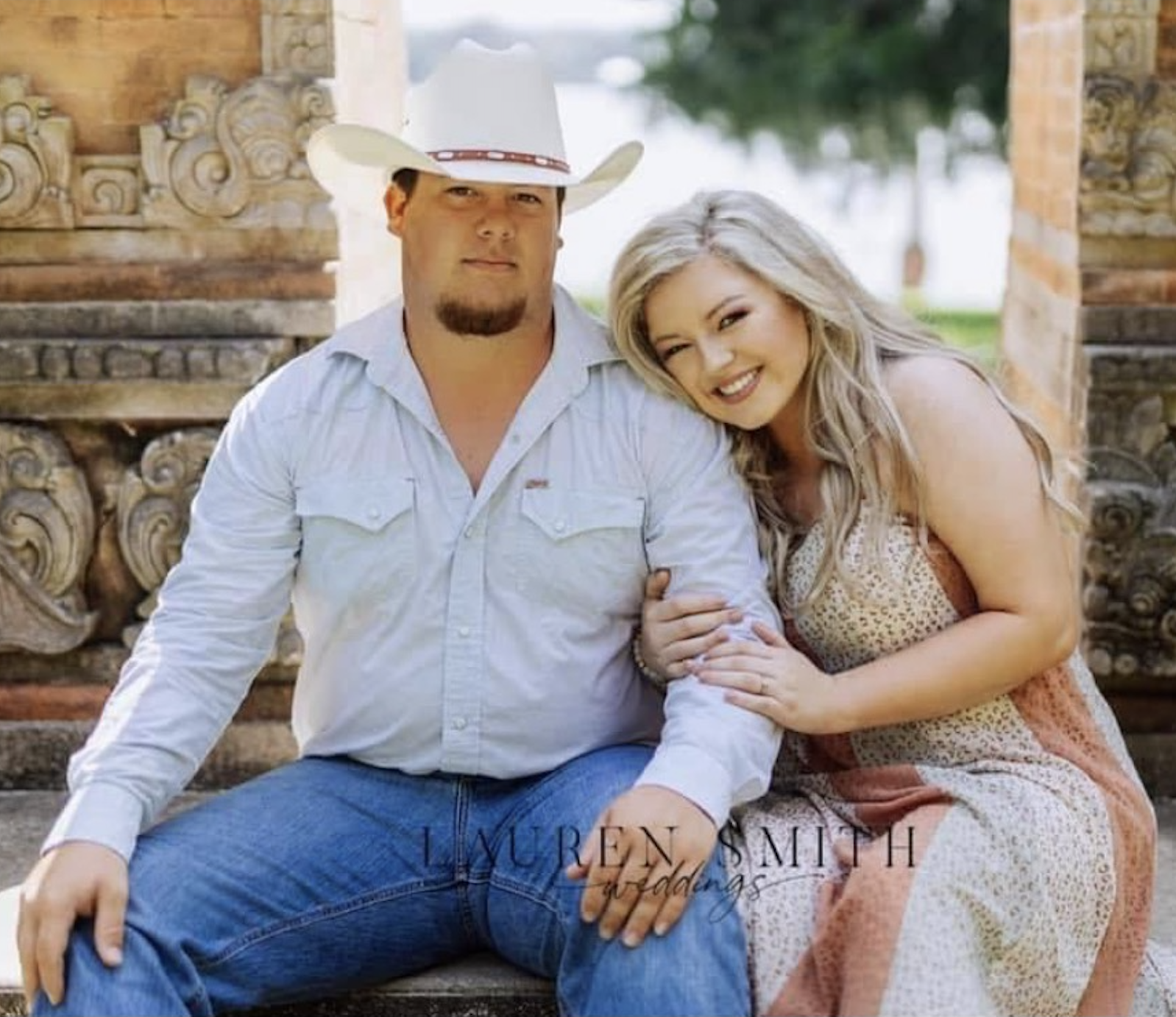 Luke McCoy
Founder, Owner, Builder
It all started when I was 10 years old helping my Dad build and fix things on the farm. From cutting and fitting to welding, I knew what I wanted to do then and there. Fast forward 6 years, I was a certified pipe welder and the sky was the limit. With an old welding machine on a trailer behind me, I worked all over the state fixing everything from crawfish boats to 18 wheelers to heavy equipment and established Patriot Metalworx LLC. I fixed boat after boat and being an avid hunter, I knew there was a lack in quality in many boat companies that try to match prices instead of matching quality. I worked night and day perfecting my skills to make the best boat I have ever seen. The most durable, high-quality, long-lasting, safe, and well-manufactured boat I could think of. Through trial and error, I created my very first model for Hybrid Boat Company. A boat that would last me through years of hunting, fishing, or just joyriding with the family. A boat that I could guarantee to others would last them too.
what people are saying
Our Reviews
"I believe I can speak for the majority that own your boats salute you for the work and dedication you have put in. You have a one of a kind product that you stand behind and the craftsmanship is the best in the game. Keep on keeping on."
Luke is the ultimate professional. Boat trailer bearing came apart and busted seal, resulting in catastrophic failure. Stranded on the side of the interstate in 100 degree afternoon heat. We called for help far and near. Luke was the only one willing and came to the rescue. We limped back to his shop a few miles away. We had to leave the boat as the parts were special order from the manufacturer. Once the parts came in @11am, Luke dropped everything and changed all parts and had completed that afternoon! Note; when seal burst on the hub, hot grease slung all over the rim, tire, fender, boat and boat guides. What a mess. To my surprise Luke have everything sparkling clean!! 100% would not hesitate to do business with him again!! Go check out his custom boat builds. Super impressive!!
"I got to say ….WHAT A BLESSING LUKE WAS … Very professional and very organized, he got there gave me a lay out of what he was doing and got to it…. He's a REAL WELDER… And honestly I don't what I would have done without him… he also cleaned up a so-called mobile welders welds and he got me back up and running fast with the amount of damage I had… I wouldn't recommend anyone else but this guy absolutely awesome."
I would like to thank Luke McCoy for taking the time to talk to me about his boats and what he can build. After talking with him I can see that your boat will be a truly one of a kind and well built boat made with quality and you the owner or customer in mind. Again, thank you for taking time out of your day and going over everything with me.
Luke with Hybrid Boat Co in Bunkie La is the best. Friendly, did an awesome job fixing our trailer on a Saturday no less. We were passing through the state to Biloxi and needed some welding. Took awesome care of us and sent us to a campsite nearby to stay the night. I would refer them to any one. Love you guys. Thank you.