Here at Hybrid Boat Co., excellence and precision are what sets us apart. Our custom boats are built by true craftsmen. All of our boats are built out of 5086 aluminum with extruded 6061 for the frame. We are constantly developing and testing industry-changing hull designs and framework extrusions, one of which is used on our mud boats for maximum turning and load-carrying abilities. We are happy to work with you on custom builds to suit your needs. We use only the highest quality material from the paint, the 3M backed sea deck, to the aluminum we use! We do wiring, accessory installs, new paint, camouflage, boat restoration, and hull repair. If at all possible we pride ourselves in using locally sourced materials. Be a part of your build every step of the way and trust the craftsmen at Hybrid Boats! We serve all 50 States from Washington to Maine, Louisiana to Minnesota, Texas to Florida.
Local & Personal
Our Services

Our boats
Browse our gallery of top-of-the-line boats built with an industry-changing hull design. We also offer custom builds.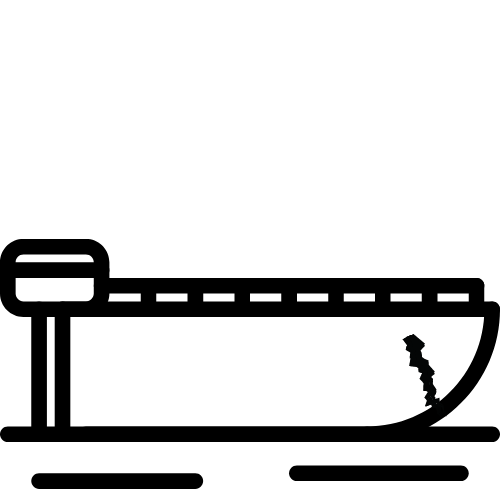 Hull Repair
We offer hull repair, aluminum welding, hydro turf installation, boat paint jobs, and more!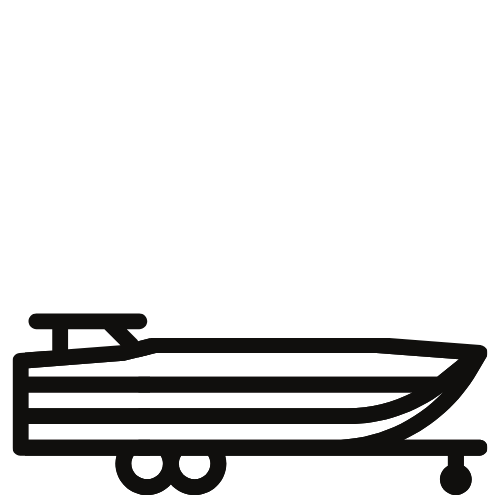 Trailer repair
We repair aluminum boat trailers so you can get back on the water and get back to what you love in no time!
Find your ride
Get in Touch
Where to shop
Our Dealers
We are looking for dealers in the following areas:
view areas
Alabama
Alaska
Arizona
Arkansas
California
Colorado
Connecticut
Delaware
Florida
Georgia
Hawaii
Idaho
Illinois
Indiana
Iowa
Kansas
Kentucky
Louisiana
Maine
Maryland
Massachusetts
Michigan
Minnesota
Mississippi
Missouri
Montana
Nebraska
Nevada

New Hampshire

New Jersey
New Mexico
New York
North Carolina
North Dakota
Ohio
Oklahoma
Oregon
Pennsylvania
Rhode Island
South Carolina
South Dakota
Tennessee
Texas
Utah
Vermont
Virginia
Washington
West Virginia
Wisconsin
Wyoming